Last year the Sgnl wristwatch was vibrating on the wrist to send sound through the bones of the finger to the bones of the ear; but it was only a sound that, although clear, was not high enough and not as good as the Bluetooth headset.
Orii ring has the same idea of ​​the smart wristwatch but avoids its flaws, the wearing of the ring on the finger will make the distance of the vibrations shorter and therefore the sound of higher and clearer, and Orii ring has the same size as the Bluetooth headset, It is designed to be worn in the finger of the index finger, taking all considerations so as not to feel the user presence.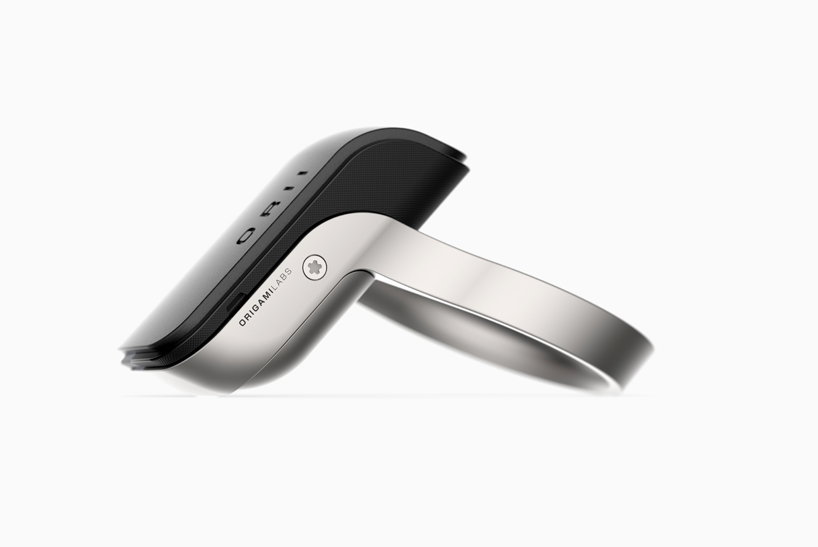 This ring will allow you to make phone calls and calls using your voice assistant. The ring also contains an iOS and Android application allowing you to customize notifications that flash the LED light on the ring.
The ring battery allows it to operate for up to one hour while talking and up to 45 hours on the standby mode. Different sizes are available to choose the right size for you. The expected price for the Orii ring is $ 119 and is due to be issued in 2018.