Volterman is a new smart portfolio for Indiegogo, which includes all the features of smartphones except the screen, which you can use to charge your phone, or can be connected with your phone via Bluetooth to act as an alarm when you forget your phone somewhere or vice versa when your phone alerts you when Forget your wallet somewhere, plus a GPS, 3G network connection for Wi-Fi hot spot services, and RFID tagging with radio waves.
The wallet can also charge the phones wirelessly. The wallet can be shipped wirelessly via a charging dock. Charging cables are also available for phones that do not support wireless charging.
Or the most impressive feature is the built-in camera in the wallet. When your wallet is missing, you'll take a picture of anyone looking inside, which is optional.
Volterman's portfolio comes in three different sizes with batteries ranging in capacity between 2000 mA and 5000 mA.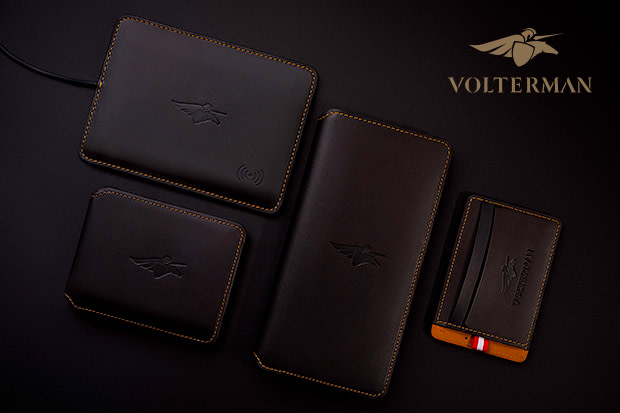 The shipping date for the advertised Volterman is December on the Indiegogo site but it seems very unlikely, and the list of other specifications includes Bluetooth 5.0, which so far has only one product, the Galaxy S8, and 512 MB of RAM.