Apple announced that MacOS 10.13 will be named High Sierra, a system that will focus on improving the current version while offering features to make the experience better.
Apple said that Safari is the world's fastest browser, announcing new functions such as automatically turning off video and preventing users from being tracked while browsing.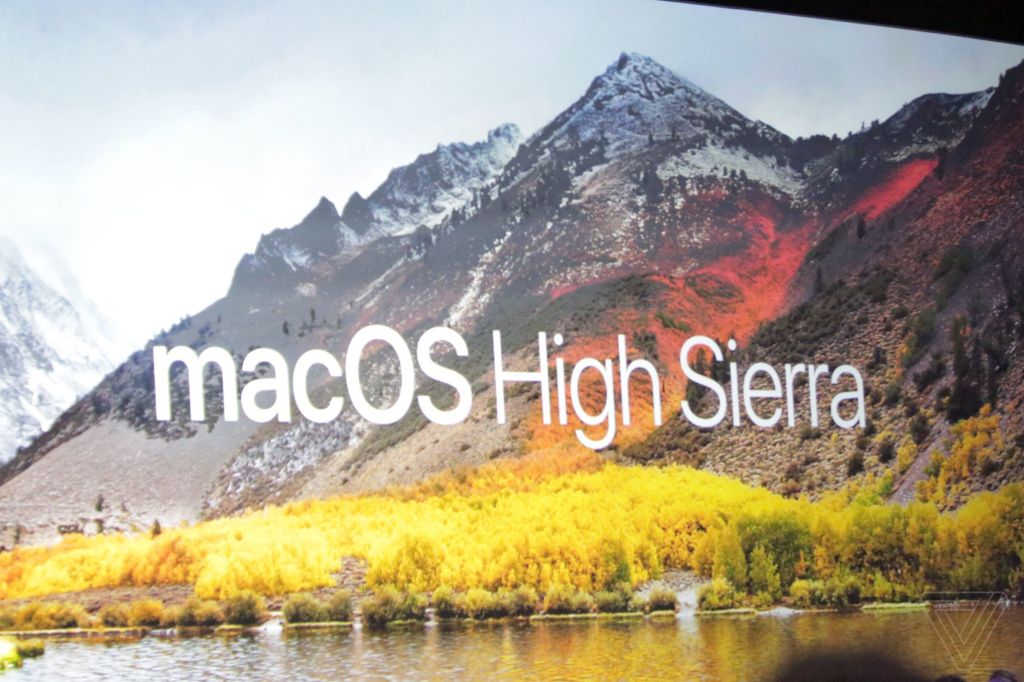 MacOS High Sierra will rely on Apple's new Apple File System, known as APFS, which provides very fast file handling. It is also built to support 64-bit architecture in processors.
The new MacOS supports the video better by relying on new Tramiz that allows video playback more efficiently by up to 40%. As for MacOS 10.13 graphics, the company announced the release of the second version of the Metal Graphics interfaces, which show graphics 10% better than previous generations. The company added tools to analyze and monitor the performance of the graphics processor.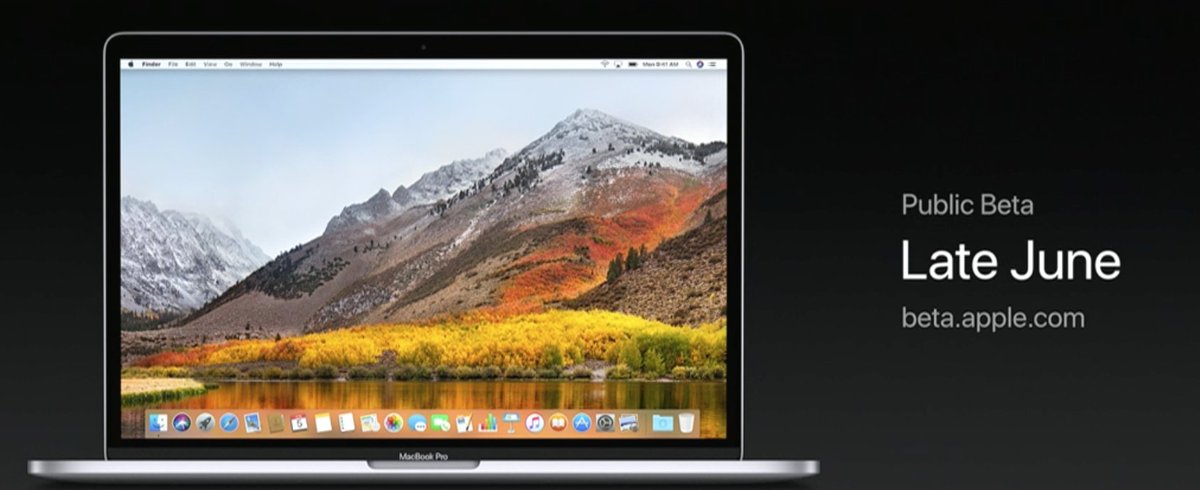 The same interfaces will be used for self-learning algorithms and artificial intelligence functions, and the second generation will support the use of external graphics processing cards.
Metal 2 provides support for VR, so users can easily adjust virtual reality-oriented video with macOS High Sierra computers.
The company said that the first beta version is now available to developers now, and next month to all those who want to try it.