Apple announced a new home helper called HomePod, an assistant capable of hearing and answering user voice commands, with the possibility of playing music as well.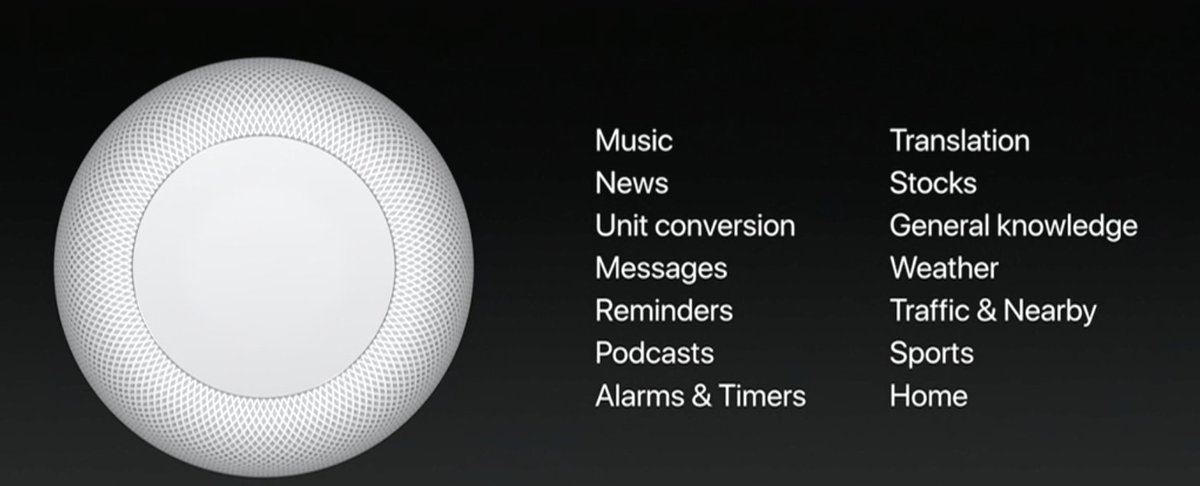 The company said that the device contains sensors capable of knowing the medium that modulates the device in it, to distribute the sound later in the best way possible while ensuring sound access to all the optimal way.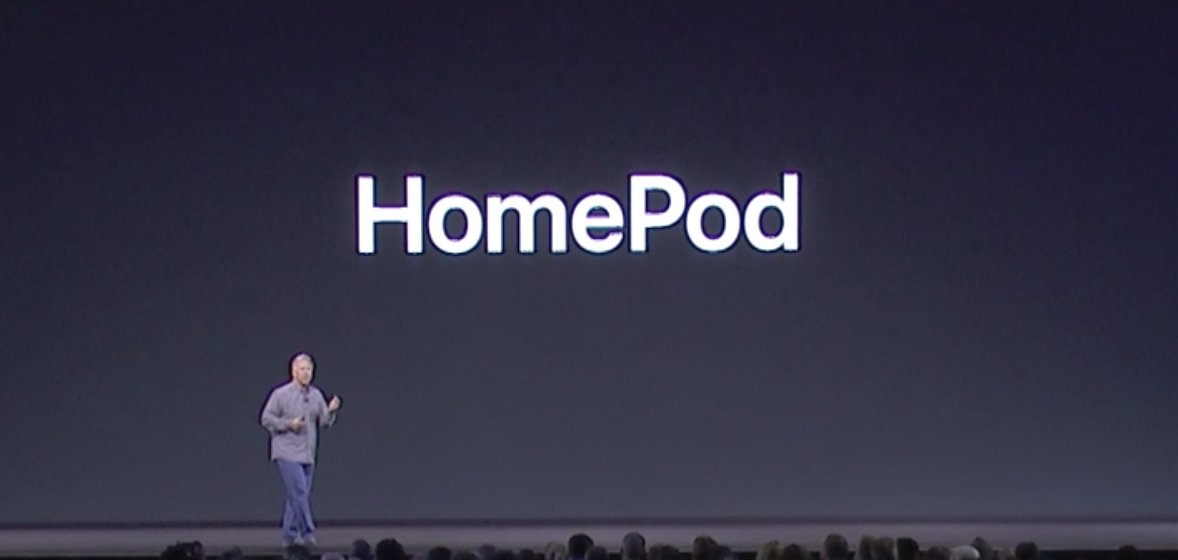 The new device uses the Apple A8 processor used in the iPhone 6. It is a cylindrical device in black and white, with a luminous ring on the top surface.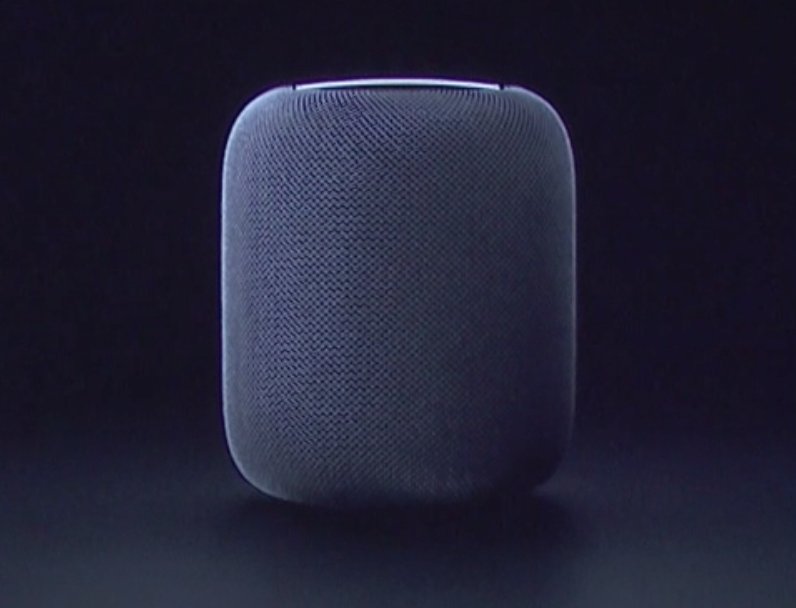 The company said that the device will reach the market by the end of this year, and she took a video review of the device did not bring with it a model for its review in front of the audience.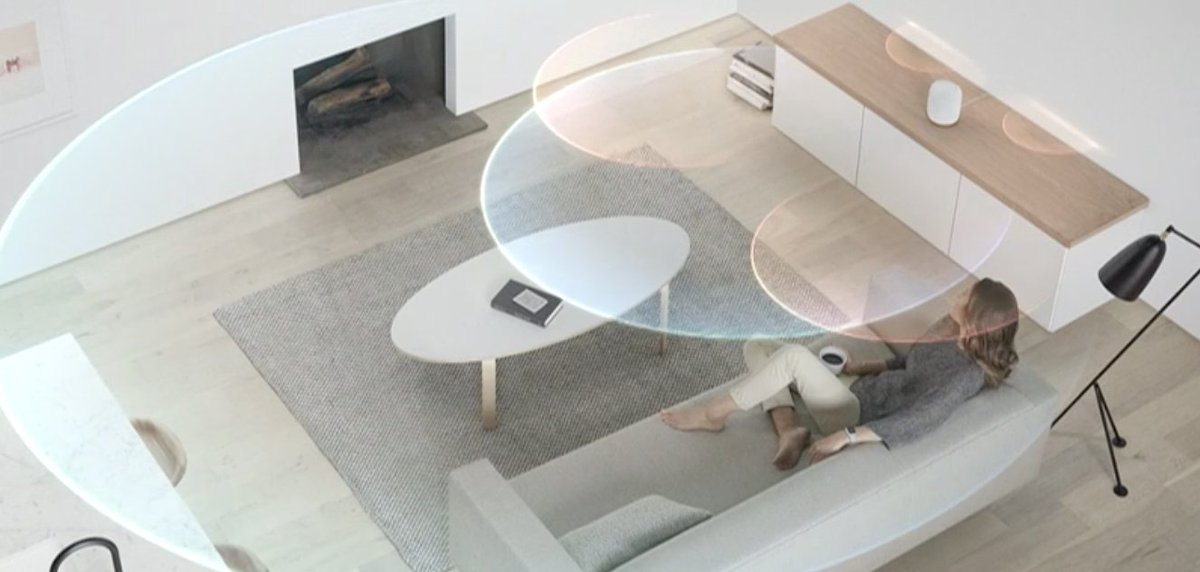 The new digital assistant is compatible with Apple Music and thus enables users to access more than 40 million different songs. Apple also provided six microphones to capture audio at the best possible quality.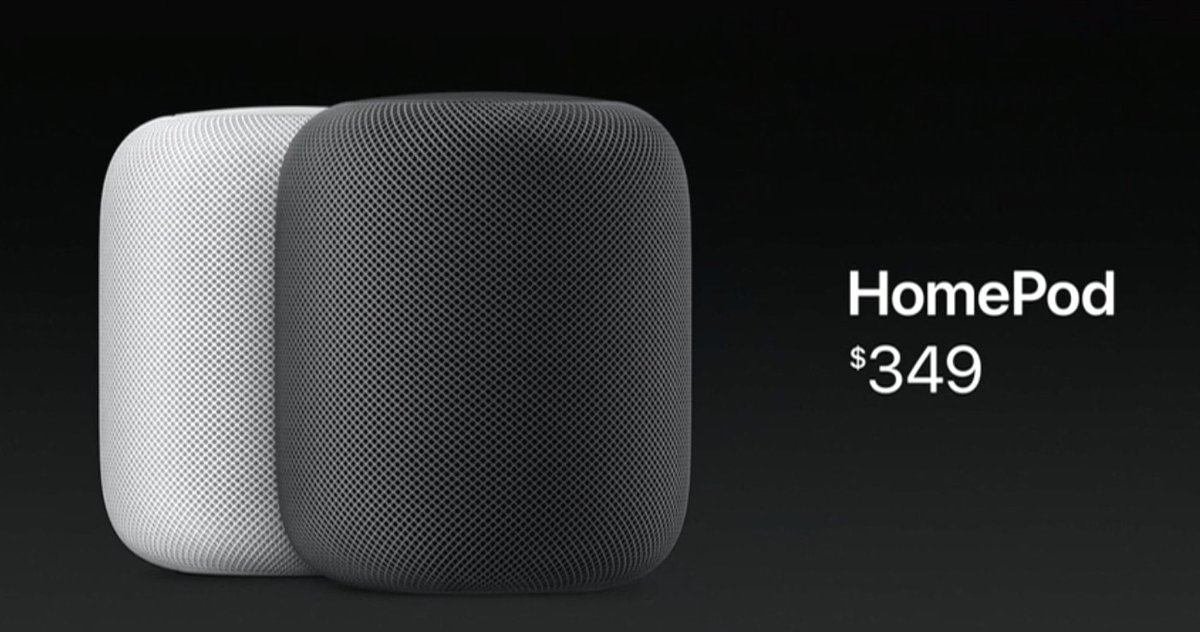 HomePod will be available at $ 349 and will be available by the end of 2017 and December 2017 in the US and the UK as well.