Apple today announced its latest all-in-one device, the iMac Pro, at the WWDC Developers Conference in San Jose, and is believed to be the most powerful iMac device ever produced.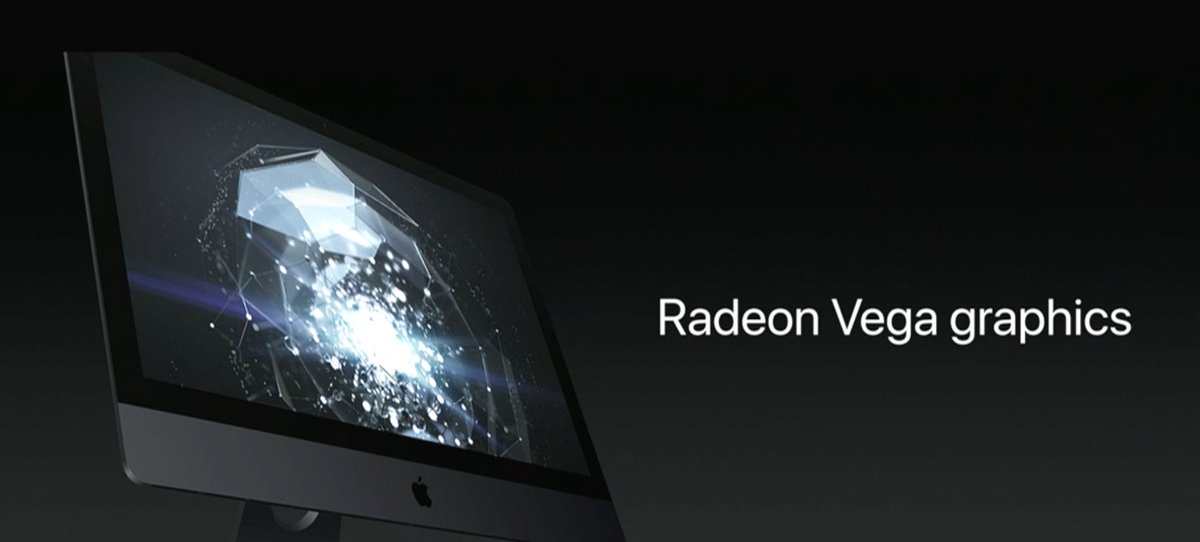 Apple has confirmed that the iMac Pro will start shipping to the market in December this year and will cost about $ 4,999.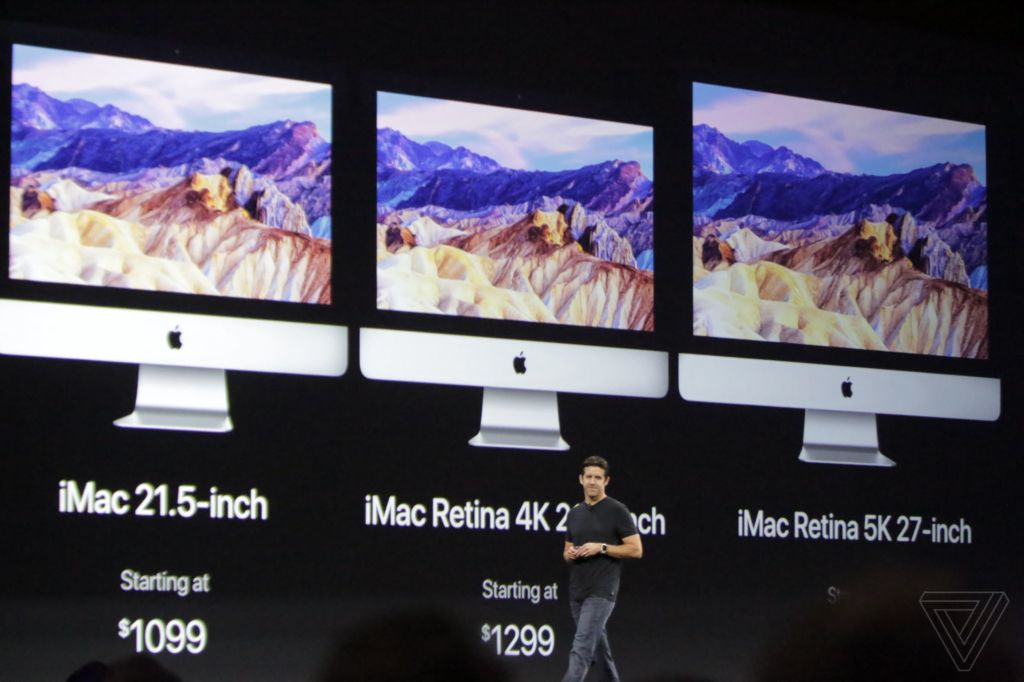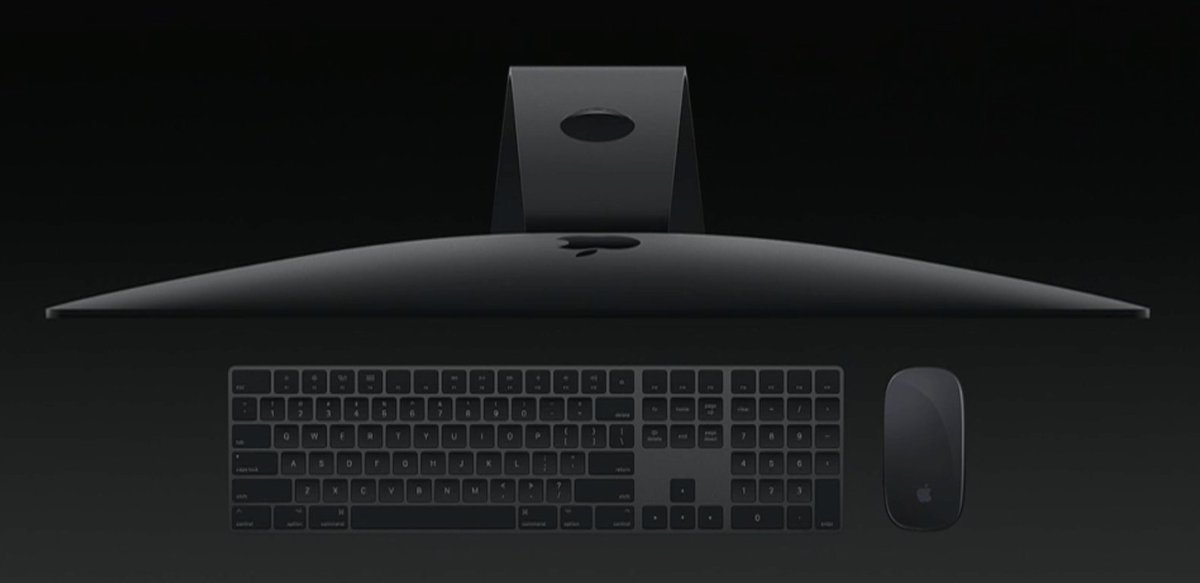 It comes with an Intel 8-core 8-core processor and is available to upgrade up to 18 Kernel from the same processor. The 5K comes with new AMD Radeon Vega cards and supports 16 GB of VRAM and 4TB SSD storage space. Apple also expects the iMac Pro to be used For many purposes like play and design it also supports VR technology. We will bring you updates and other device features.