Snapchat Inc, the owner of Snapchat , has announced new in-app advertising platform that allows advertisers to access new segments based on three modes of enhanced reality.
In the past, companies were able to use Snapchat advertising platform by launching lenses added to the user's face when using the front camera, as well as posters of the geographical location. But according to the new updates, companies will be able to provide lenses even when using the rear camera, adding elements to the scene in front of the user, an application of enhanced reality.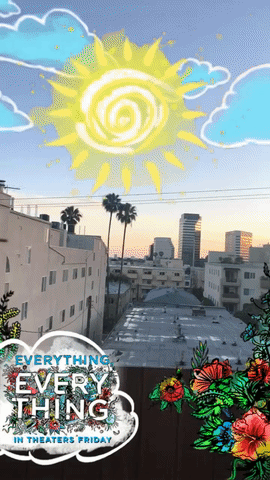 Snapchat will continue to deliver ads through front-end camera labels, this time by updating tools that allow advertisers to select the target segment both in terms of age and location.
In addition, the company has introduced new updates to location stickers, so companies can now launch stickers for specific locations such as schools or shopping malls.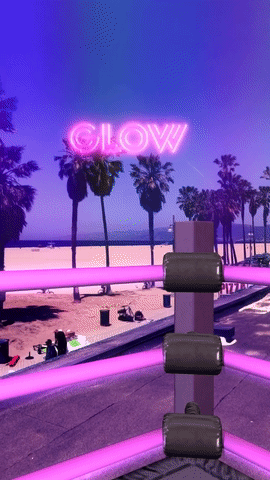 The company will collaborate as a first step with Netflix to offer back camera lenses to promote some of the company's programs. Warner Bros also plans to take advantage of these updates to promote its new films.
The front camera stickers are very expensive, costing between $ 100,000 and $ 750,000, a figure that will increase in the rear camera by between 10% and 30%.
Continuing to copy Snapchat features from Instagram, the Photo Sharing Network, a Facebook affiliate, today launched the front camera lens feature, having previously copied feature stories and other features.