Apple is preparing to officially open its first store in Singapore after removing all the temporary interfaces that covered the store and its main entrance.
The company said in 2015 that it plans to open its first store in Singapore without specifying the location or opening date. But according to recent photos, the store will be on Orchard Road, one of the most popular shopping streets in Singapore.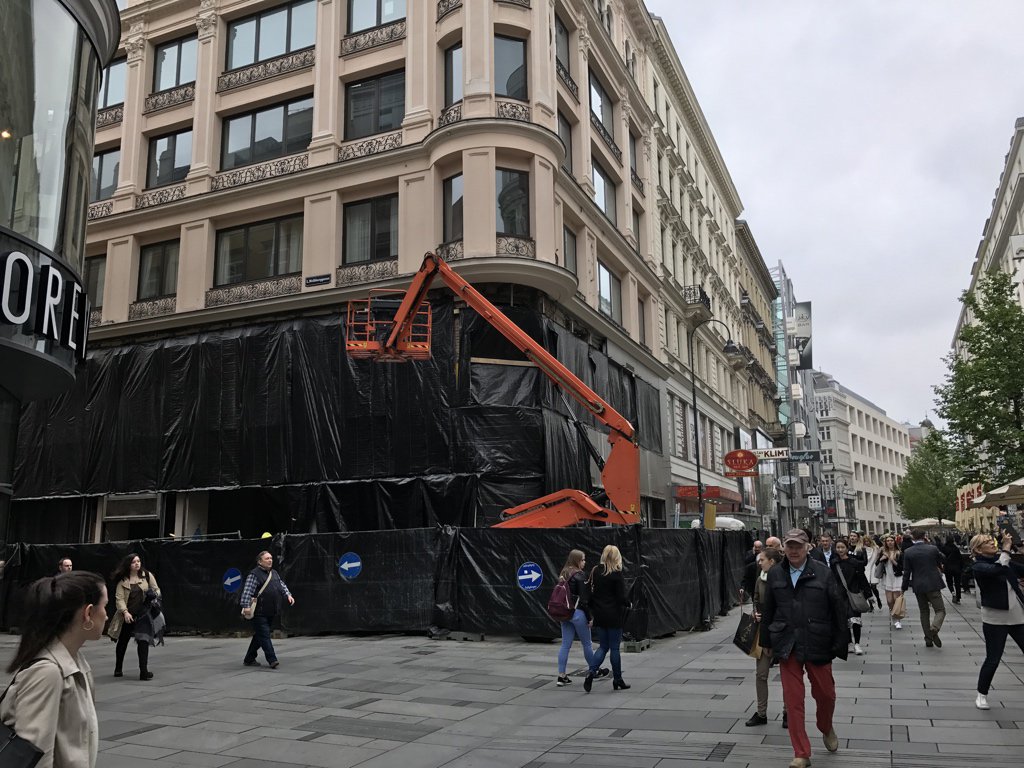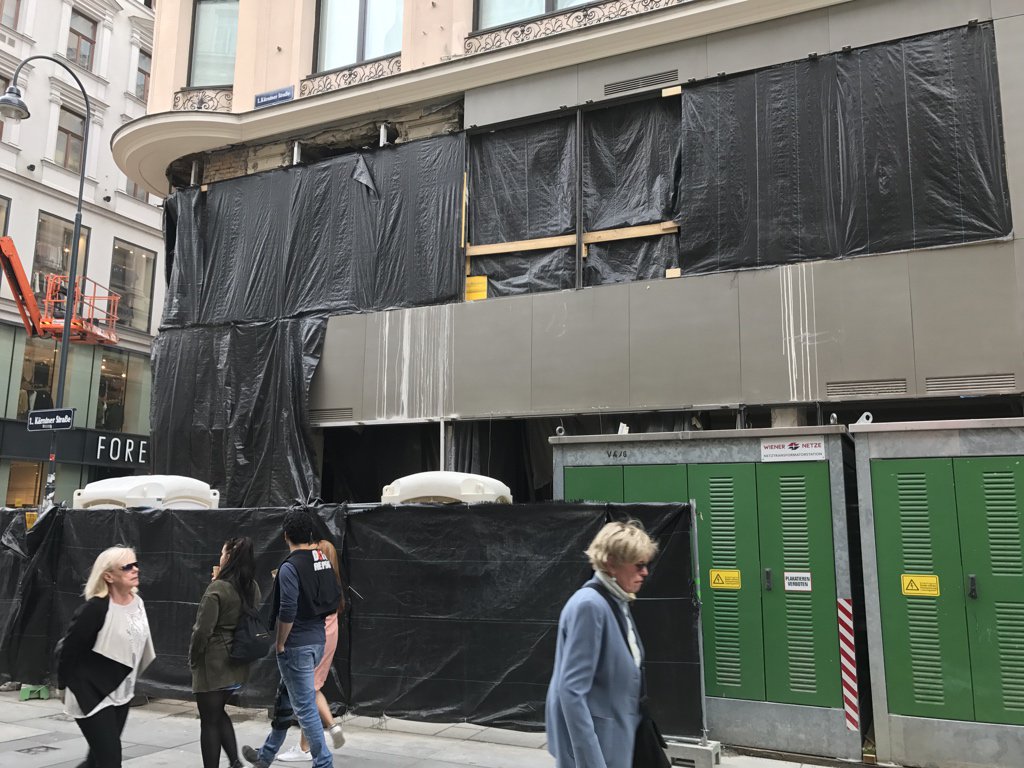 The company has also been keen to put its logo in red with the slogan "Apple loves Singapore." Apple also used a small set of slogans on the main interface to refer to artists or specialists who will have a role in the store through Today at Apple.
Apple has not yet set the official opening date, it did not talk about the store, but some sources said May 29 is the expected date as long as it officially revealed the location of the new store, which will be run exclusively by solar energy.
At the same time, the company is preparing to open its first store in the Austrian capital of Vienna. It is true that it did not mention the place of the store or even the opening date, but some users there confirmed the location of the store with pictures of the construction work being done.
Apple unveiled plans to launch dozens of new educational sessions next month in all 495 Apple Store stores, including topics such as photos, video, music, programming, art and design, and many more, under Today's Apple.
Apple recently opened its third store in the UAE, specifically at the Dubai Mall, where a group of photos and video clips from the opening.